Manama, Bahrain, November 2021: Euro Motors, the exclusive importer and distributor for luxury automotive manufacturer Jaguar Land Rover in Bahrain, unveiled Land Rover's highly anticipated New Range Rover, introducing the vehicle to an enthusiastic audience during an exclusive event held on 15th of November, at the Bahrain International Circuit.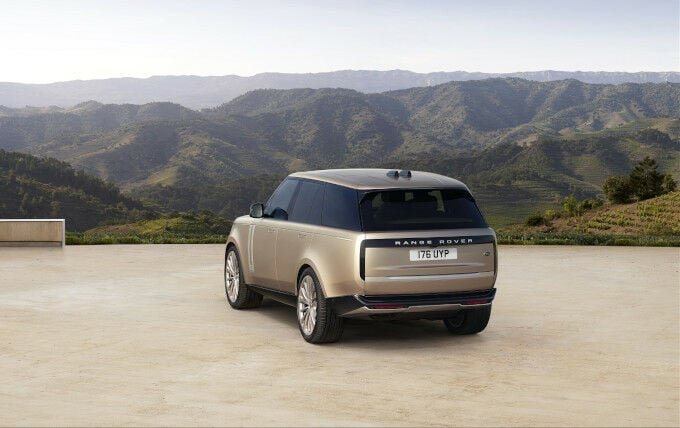 The event welcomed more than 400 guests including VIPs and customers who were treated to an outstanding launch of the latest member of the Land Rover family. The New Range Rover was displayed at the event, offering guests an exclusive look at the new luxury SUV that features a breathtaking modernity and unmatched performance, providing more refinement than ever before. Additionally, the new Range Rover was also displayed at Jewelry Arabia and Euro Motors showroom on the 16th and 17th of November.
Euro Motors Jaguar Land Rover Assistant General Manager Andi Woolley says: "We are thrilled to officially introduce the New Range Rover in the Kingdom of Bahrain. This comes as part of our commitment to offer our dear customers the very latest in the Land Rover line-up. With the spectacular reveal of our latest luxury flagship SUV, we continue to raise the bar even higher and serve our customers to the best of our abilities".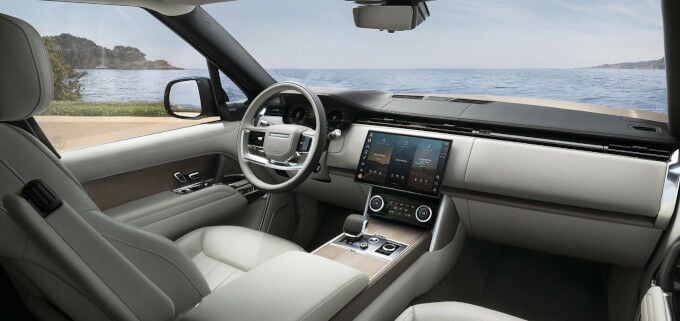 The new Range Rover continues to break new ground in the Land Rover's line, with compelling design and greater levels of elegance, intuitive technology, exclusivity and luxury, a perfect interpretation of a modern vehicle. The fifth generation of the Land Rover flagship model has been redesigned with beautifully upgraded exterior and interior, combines with state-of-the-art technologies, showcasing the pioneering achievements of 50 years of evolution.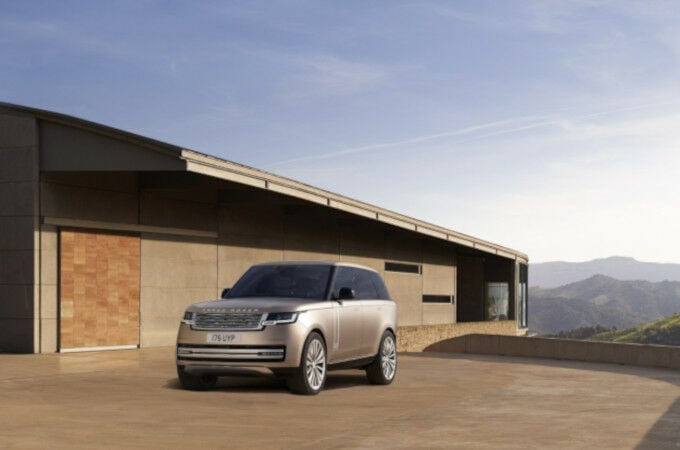 For more information, visit the Euro Motors showroom in Sitra, log on to jaguar-bahrain.com, landroverbahrain.com or call 17460460. For the latest news, follow Jaguar and Land Rover on Facebook at Euro Motors – Jaguar Bahrain and Euro Motors – Land Rover Bahrain, or on Instagram at @emjaguarbahrain and @emlandroverbahrain.